Please note we are a retail shop, and do not have sit-down tea service.
For more answers to your questions, please visit our wonderful FAQ section!
December 2023
Order your favorites before they are gone! Because we are vendors at The Great Dickens Christmas Fair, we temporarily pause production of some foods we make in order to make room for the over 2,000 liquor cakes, Yule Cakes, and Christmas puddings we make for the season along with other seasonal favorites that you can find in our Winter Collection below. Do not fret though, because we will make more of the savories and other goodies once again when we are finished with Dickens, just in time for Yule, Christmas, Kwanzaa, Chanuka, and all the other delightful winter holidays celebrated at this time of year.
December dates to remember:
• Last day we will ship: December 15th
• The Great Dickens Christmas Fair - November 18 - December 17, 2023
• Yule (Winter Solstice), December 21st
• Christmas, December 25th
• Kwanzaa, Dec. 26 - Jan. 1
• Wizarding world witches and wizards birthdays:
Rubeus Hagrid - 6th December
Charlie Weasley - 12th December
Shop now
December Tea of the Month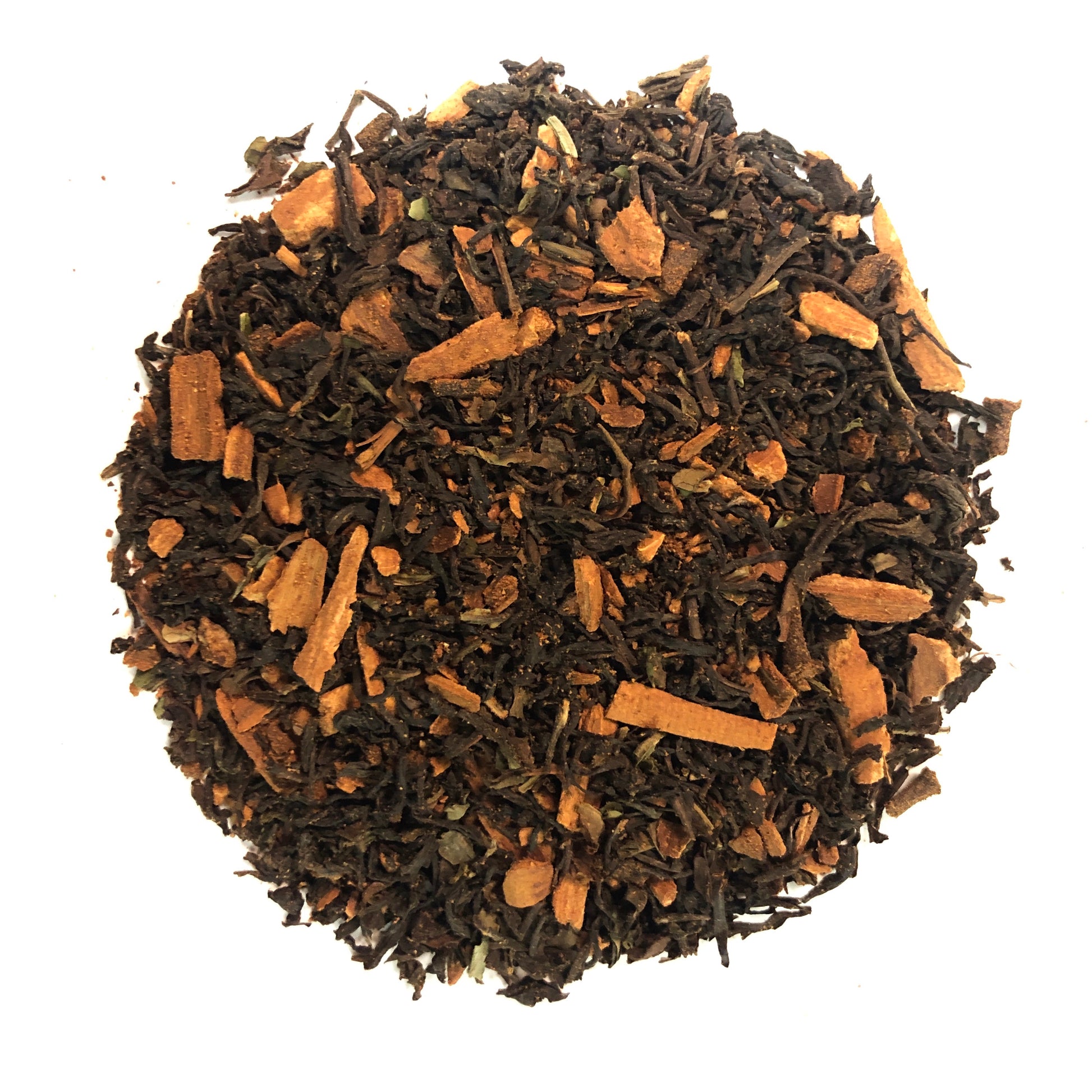 Witches Brew Tea
Regular price
Sale price
$6.00 USD
Unit price
per
Sale
Sold Out - click to see when it's back in stock!
Share
View full details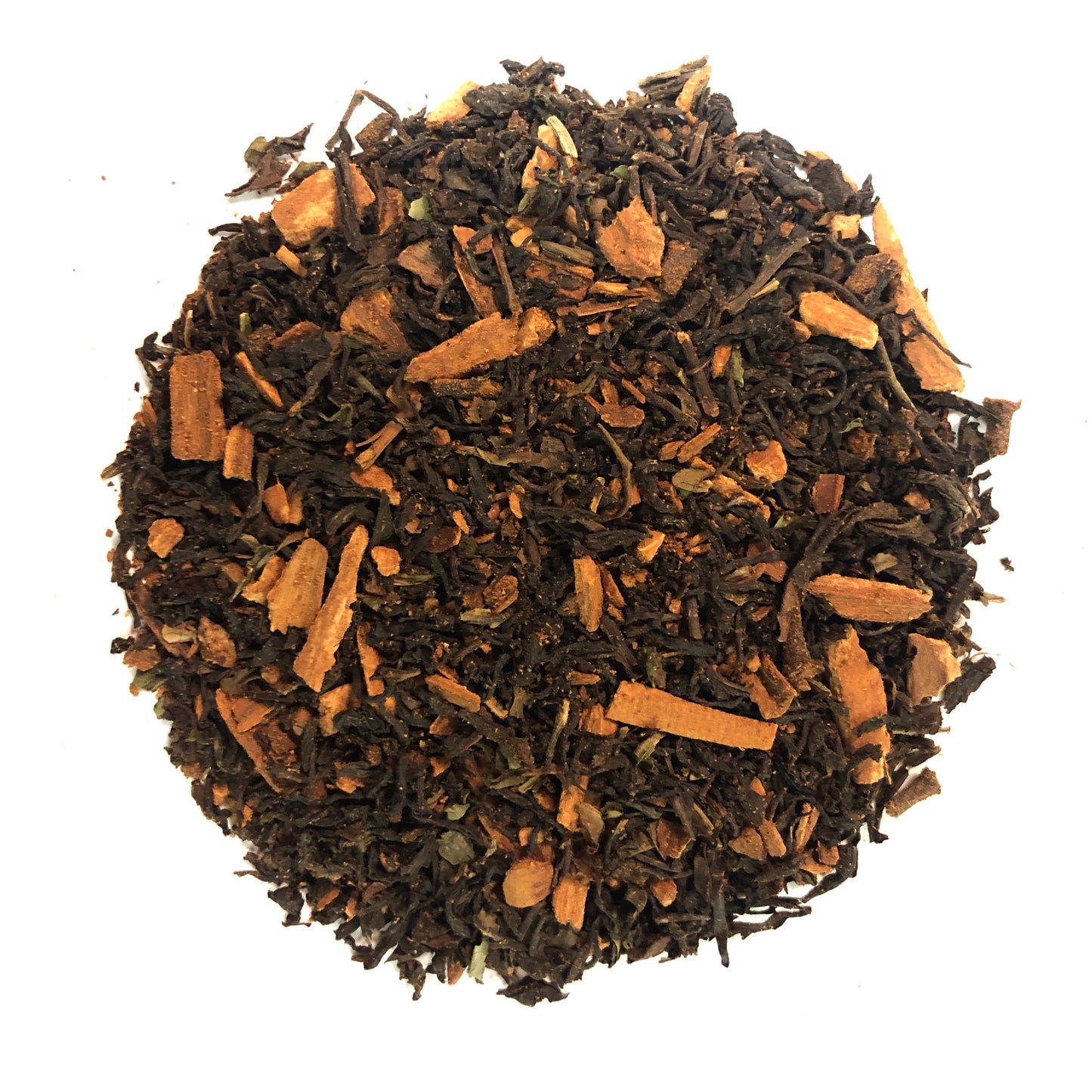 Choose your favorites here!
Store Hours
Seasonal Hours for November/December 2023
Mon-Friday 12-6 pm, unless closed due to emergency or holiday
Online 24 hours/7 days a week
When picking up your order at the end of our business day,
please come at 5:45 pm the latest. Thanks!