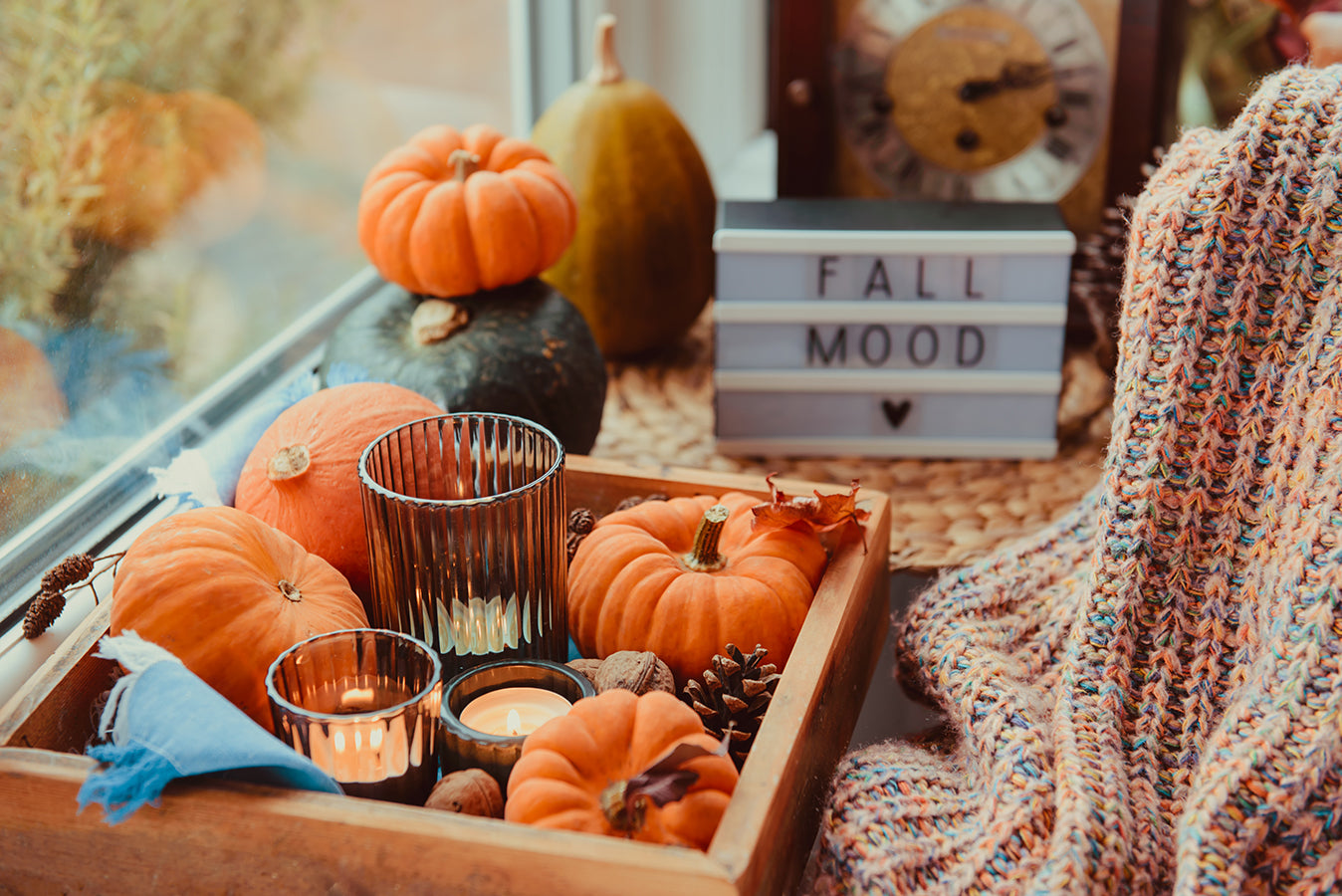 September Dates 2023
Join us in embracing the autumn spirit by ordering our Celtic Autumn foods. It's the perfect way to welcome fall with open arms!
Harry Potter character birthdays in September - Hermione Granger 19th, Garrick Ollivander 25th, Quirinus Quirrell 26th
Frodo and Bilbo Baggins' birthdays - September 22, Bilbo in the year 2890 and Frodo in 2968 of the Third Age. Consider buying some of our Hobbit Pies or Lembas Bread to celebrate!
Shop now
September Tea of the Month
Sleepy Hollow Pumpkin Chai Tea
Regular price
Sale price
$6.00 USD
Unit price
per
Sale
Sold Out - click to see when it's back in stock!
Share
View full details
Choose your favorites here!
Frozen Shipping Update 8/21/23
As of 8/21/23 we have discontinued on-demand frozen shipping. If you wish to purchase for shipping any of our frozen items, or items that require special insulated packaging to be shipped, please send us an email with your request.
The reason we had to do this is because we've had too many issues with the self-checkout process, and we'd rather work with you personally so the shipping and packaging is all done properly and you don't pay too much for shipping. Thank you for understanding, and please don't hesitate to ask to have our frozen products shipped to you!